Hello!
My name is Andreas. I have been working with web-development for more than 15 years. Using HTML, PHP, JS, and MySQL as my tools of choice.

Since I started coding, I have created many applications. Both small and larger ones. Mainly for my own interest.

In the last few years, I have moved on to Laravel as my main framework. Which allows me to work more fluently with every project I work with.
Faster pace, cleaner code, faster webpages, and together with Bootstrap and nowadays Tailwind CSS as styling frameworks, I can deliver both more secure and beautiful webpages with great confidence. And If I find an issue, I will always find a way to resolve it.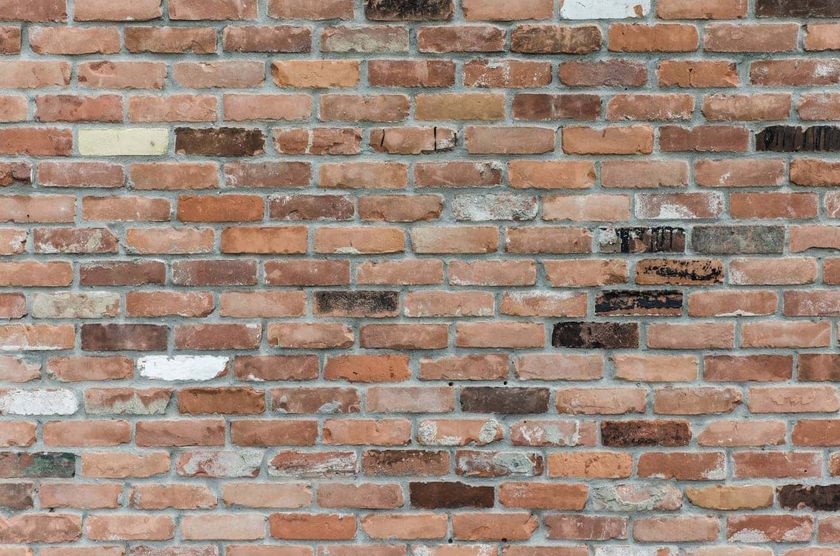 Your website is the center of your digital eco-system. Like a brick and mortar location, the experience matters once a customer enters. Just as much as the perception they have of you before they walk through the door.
The Services I Provide
Web Development
Frontend and backend are the two common names that a website is built upon. Wheres frontend is the interface of the webpage, and the backend is the logic. I can help you with both. Frontend-wise, you should look at my previous work and this page as an example of the styles I build upon. Regarding backend, I'm also used to building complex solutions - so let me know what you have in mind.
Operation and Management
Taking care of servers and hosting services can be an advanced task that requires someone with expertise to set up or configure properly. I also strongly recommend using Cloudflare, which speeds up your page and adds more security to it, and is accessible to any website on any server. I can help you with this.
TECHY If you need help with a new server setup, I will be using Nginx as an HTTP server that also provides excellent speed and security compared to many other counterparts, preferably behind a VPS or dedicated server.
E-Mail Configuration
Usually, you would like to configure an email address or a few to your domain. Wheres, I personally recommend Google G-Suite, which is G-Mail but for your company. Some hosting companies have their own mail interface, which may be another alternative for you. Both require editing of your domain DNS, which I can help you with. I can also help you set up a middle-man like Mailgun to provide a higher mailing score and making sure nothing gets sent to trash.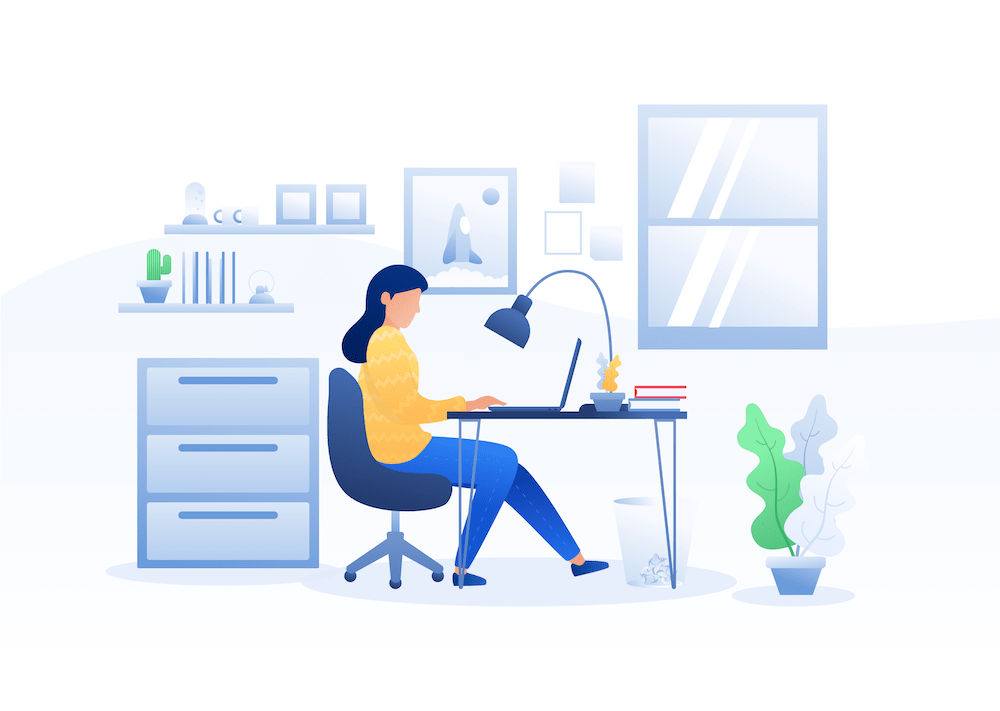 Why you should hire me & My Focus Points
Speed
To have a speedy and responsive website is very important today for your customers and search engine indexing. Your customers do not want to wait around when they visit your website, and Google knows this. Therefore having a website with a high Page Speed score results in higher indexing in their results - meaning more publicity for you.
Fully Responsive
Your website needs to look well and work properly on all devices. Such as your phone, tablet, or PC. When someone visits your website from their phone and sees a page that looks wack and out of place. They are leaving soon, and they are not coming back.
Security
We live in a time where anything can be hacked - by the right person. Therefore security has become a factor to incorporate into your website as well. Especially if you are running a website that stores user information. The last thing you want to do then is letting someone else getting their hands of your sensitive information. This is something I take seriously on all projects that stores this kind of information.
Problem Solving
Ever since I was a kid, I have always enjoyed finding solutions to different problems. Both logically and creatively. So if there is something you need help with figuring out, let me know what that is, and I will see what I can do to help you.
Goal Oriented
When I set a goal, I get things done. Therefore I can assure you that I will do anything to keep going to make sure I finish as soon as possible if we have a set deadline. I even work 12 hours a day when I have the right motivation.
Budget Friendly
My goal is not to get rich and get others to their knees. I have a wish to be able to help even smaller businesses getting up and running. That may not have a large budget yet. So I have an open mind, and I always believe people can work things out with an understanding dialog.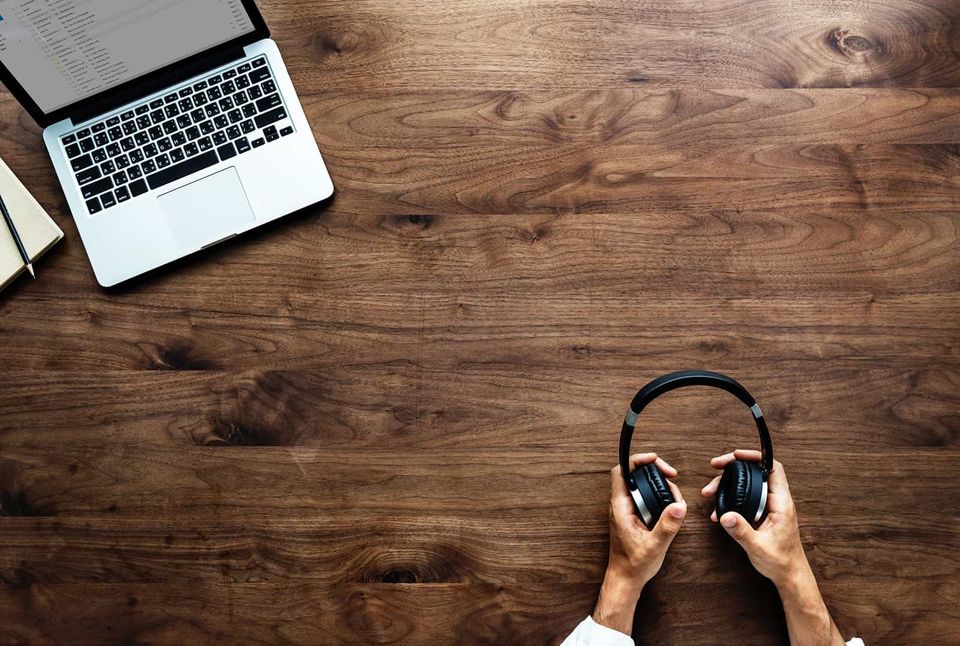 Good
design

is finding that perfect balance between the way something

looks

and how it

functions

.
The Process - Together
Client Interview
The first thing we need to accomplish is finding out your needs and wishes with your new website. So when you contact me, I would like a basic understanding of this, so I know what I need to do.
Development
Throughout the development phase, we will keep an open dialog where I will show you the progress. So you can give me any pointers on what you like, and what you don't like. To make sure it is perfect for you.
Release
Once you are happy with the result, I will release the website to you. If you also need help with setting everything up, including hosting, mail address, and so forth, I can help you with that as well.
Frequently Asked Questions
Can you help me with SEO and GDPR?

These are areas that require a certain kind of expertise, which I can only provide the basics for. You should always consult a law firm regarding GDPR. To be sure your website is run by legal terms. This is nothing I take responsibility for.
Can I make changes and configure my site?

By default, no interface is created to make changes to the interface of the website. Both texts and images. I do not work with WordPress like many other developers. As it comes at the cost of less security and speed. If something needs to be changed on the website, it must be done through the code. Or if you hire me to write an interface for that.
What languages can you write my website in?

I can write your website in both Swedish or English. If you need help with another language, I will need your help with translation. Or use a translation service that may not be accurate.
Will I get support if I need it in the future?

Once the product is released to you, no support is included by default. For this, you will need to hire me again. Or if you rent hosting from me, then future support is always included.
To clarify. Support is when something is not working with your website, mail, etc. It does not include adding additional features or code.
Can you help me with hosting?

Yes! I rent a powerful VPS that I have pre-configured for optimal performance and security. Here I can offer both space and support for a set package price each month.
If you prefer to host everything on your own server, I can help you set this up as well, but for a pricier one-time payment excluding future support.
How do I pay you for the finished product?

You will be invoiced through my self-employment company called CoolCompany. They also charge me 6% for the use of their services, which I will add to the total cost that I will charge you. If you are a company and live outside of Sweden, I also require your VAT number.
Do I need to prepare anything before I hire you?

For a fluent workflow, It is always the best if you know what it is you want. I can help you with many things, but I may not have the expertise on the information you would like to provide for your users on your page. So I do advise you to prepare this beforehand.
Can you help me with a logo?

I don't do design in this area. But I can highly recommend the website Fiverr for this. Where you can hire a designer for an often great price. I have used them plenty myself in the past, and I have always been happy with the results.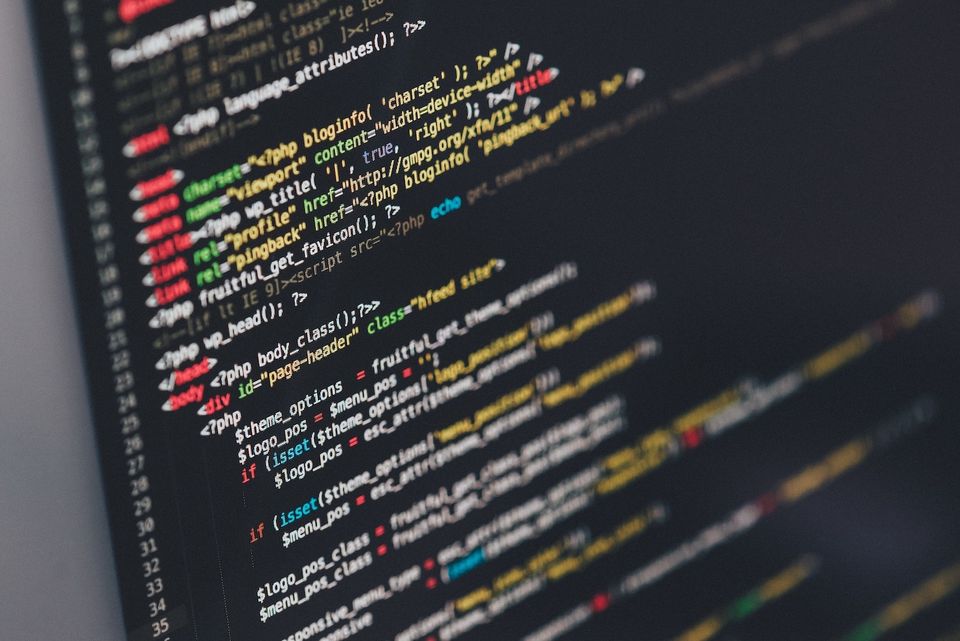 Let's Build Your New
Idea
Hit me up below, and let me know what you need help with, and together we will create some magic for you and your company. I am ready when you are.
Whether it is for informational purposes or if you need a portal for you and your customers - only your mind is your limitation.